Impeccable steaks. Superb menu options. Gracious hospitality.
Welcome to The Ranchers Club
The Ranchers Club's distinctive ambiance incorporates the best of Cowboy comforts: rich wood, antler chandeliers, leather chairs and historic ranch brands under original oil paintings. The Ranchers Club is elegant yet unpretentious. It is the perfect place to be for a power lunch, romantic dinner or private party.

"Perfect Place to Celebrate Special Occasions"

We made reservations for this restaurant to celebrate our son's birthday. We requested a nice quiet table. I was surprised it was part of the college property. The service was excellent, the food hot and steak perfect and my martini was perfect. We had a very nice evening and would do tis again.

- GigiBlogger

"Great Steak with Western Flair"

This is a great lunch or dinner for a couple or for friends. It is a fair place to bring the family. Chef-prepared food is excellent and portions are very good. But prices are mid-range and is a $15 lunch and $30 dinner. Art work from local ranches decorate the place. Good eats.

- Greg S

"Will be back"

Very convenient on the OSU campus. The decor is both attractive, appropriate, and tasteful and true to its Ranchers Club name. Our server was a delightful OSU student who was friendly and accommodating. The food was wonderful.

- Jjchris

"Absolutely delicious and superb service"

Made reservations on Open Table with special request table and were immediately seated according to our request. This is run by OSU hotel/restaurant administration students and it is a stellar experience. Starting with the warm napkins (!), perfect service - they don't hover but are there when you need something.

- PJ B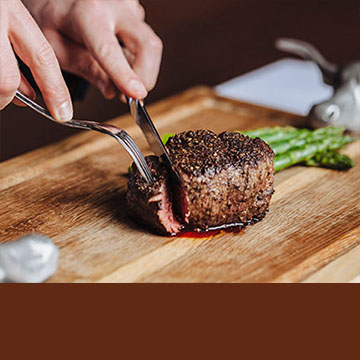 Buy out The Ranchers Club or use one of our private function rooms for group functions for up to 120 guests.
more details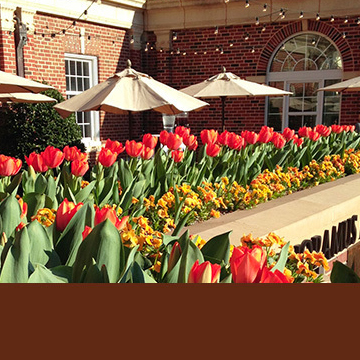 Celebrate the grandeur of today's western and cowboy culture by uniting it with a memorable fine dining experience.
Reserve your table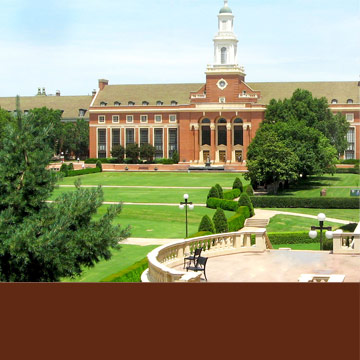 Conveniently located at The Atherton at OSU, the Ranchers Club overlooks Theta Pond and the Formal Gardens.
more details
SIGN-UP FOR OUR NEWSLETTER